27 Jul 2010 1 Comment
by marielin Uncategorized
Leonardo's formal training in the anatomy of the human body began with his apprenticeship to Andrea del Verrocchio, his teacher insisting that all his pupils learn anatomy. As an artist, he quickly became master of topographic anatomy, drawing many studies of muscles, tendons and other visible anatomical features.
As a successful artist, he was given permission to dissect human corpses at the Hospital of Santa Maria Nuova in Florence and later at hospitals in Milan and Rome. From 1510 to 1511 he collaborated in his studies with the doctor Marcantonio della Torre and together they prepared a theoretical work on anatomy for which Leonardo made more than 200 drawings.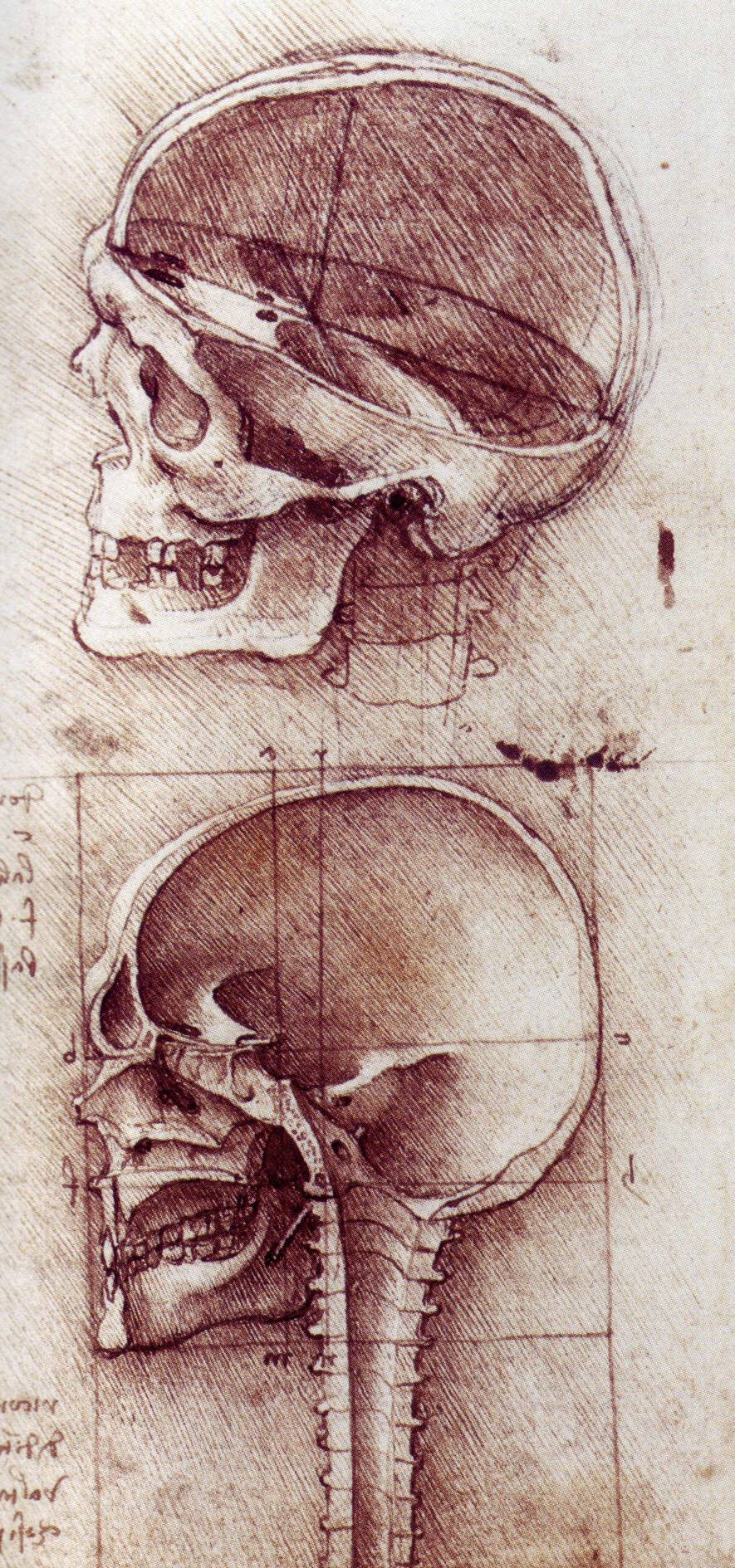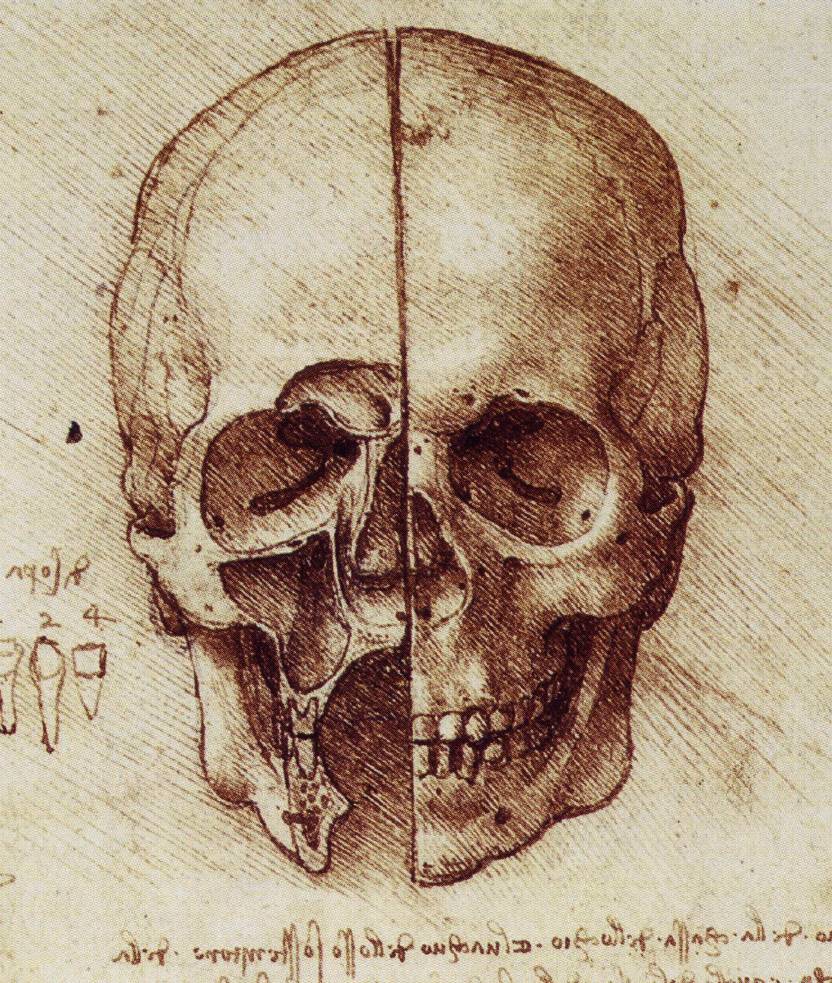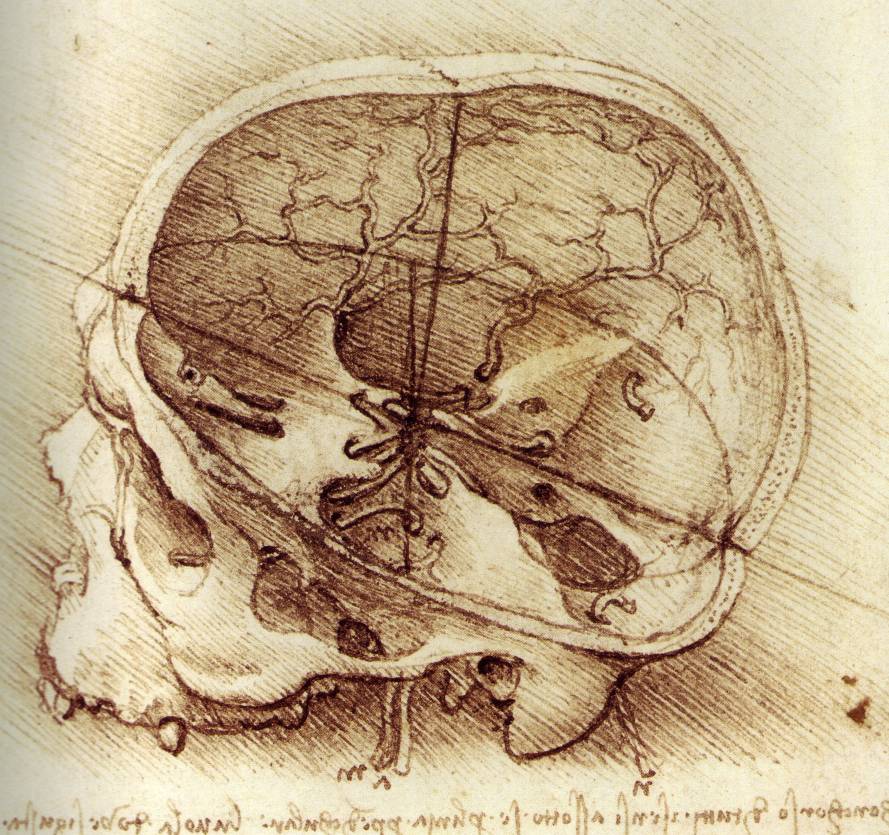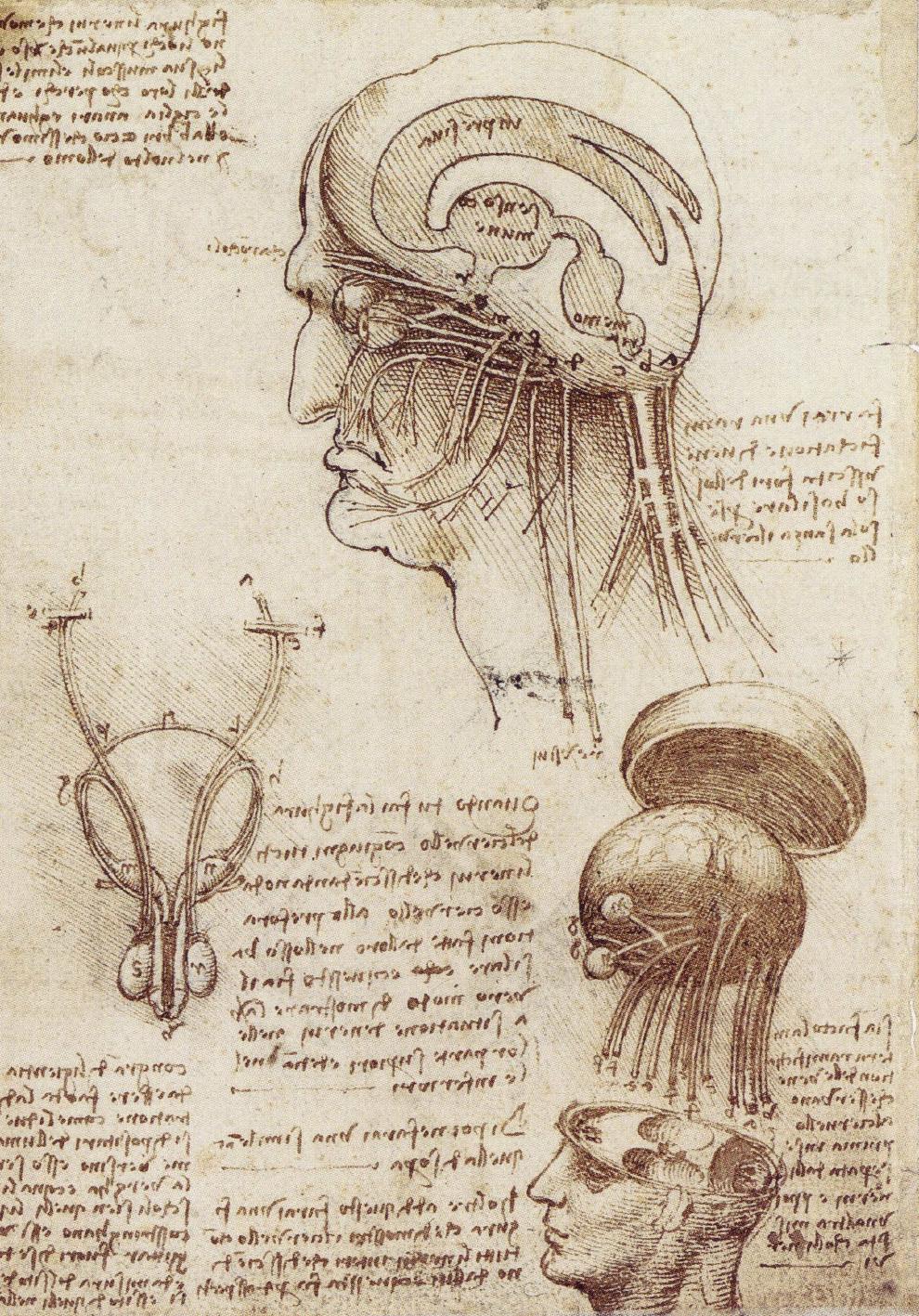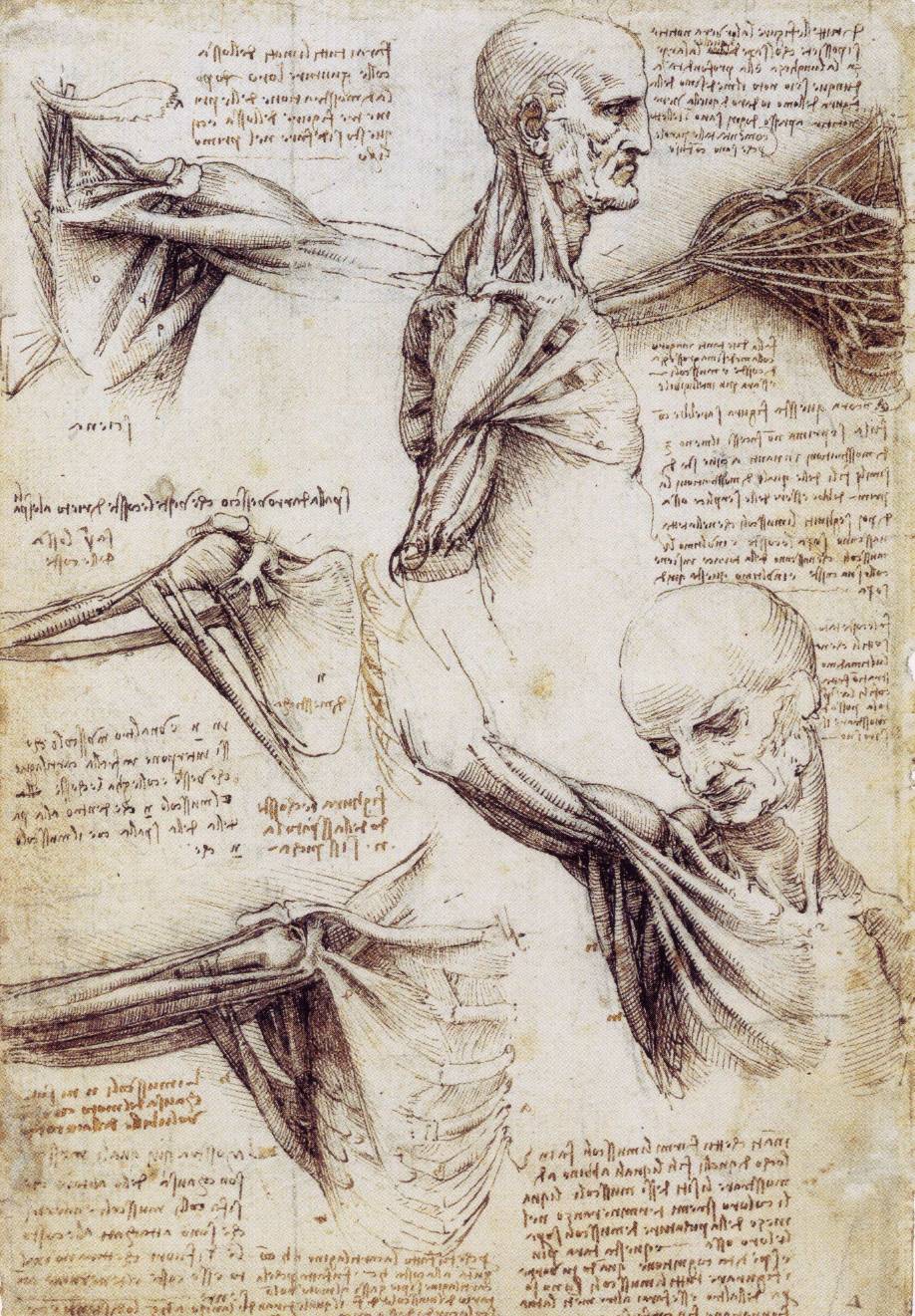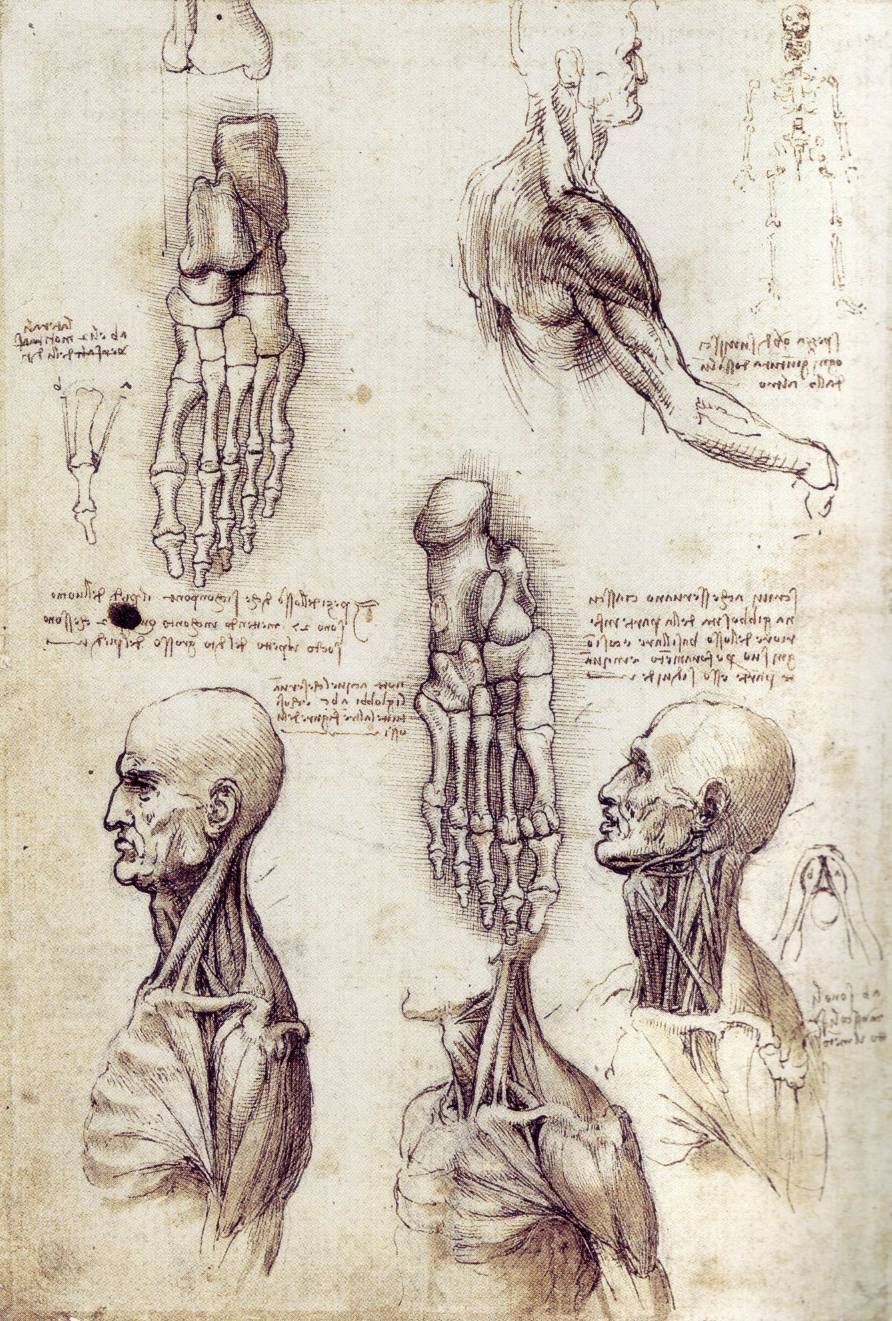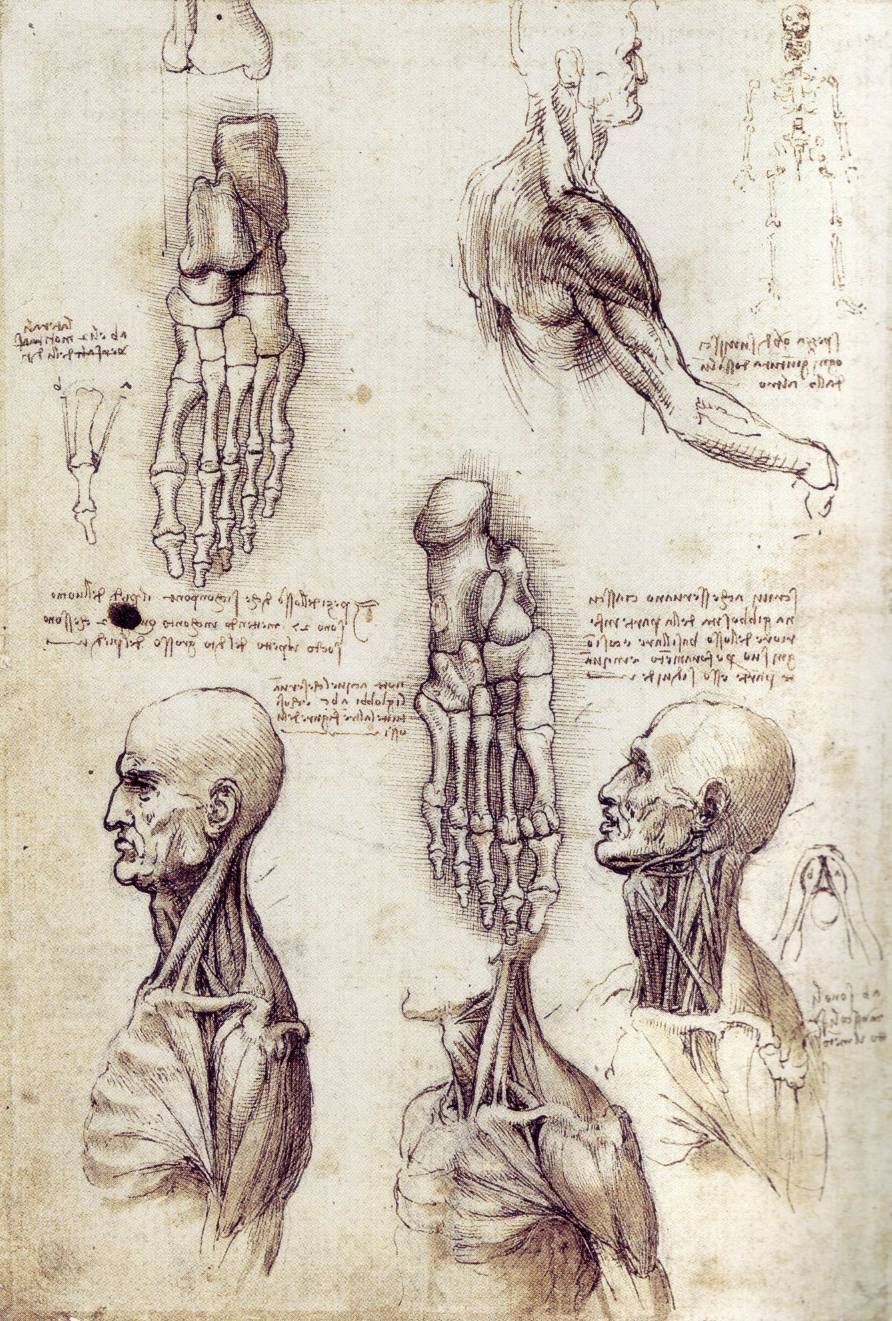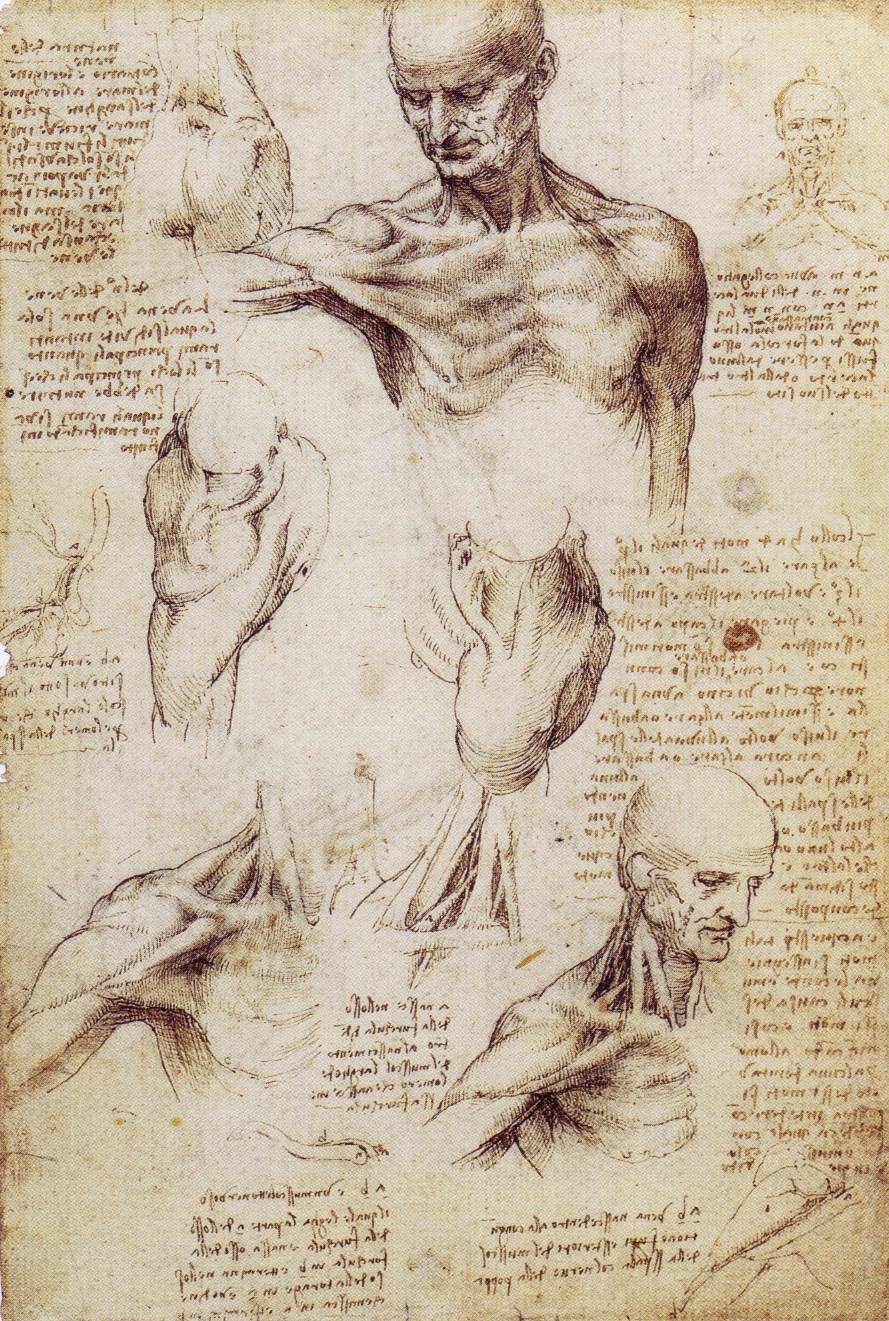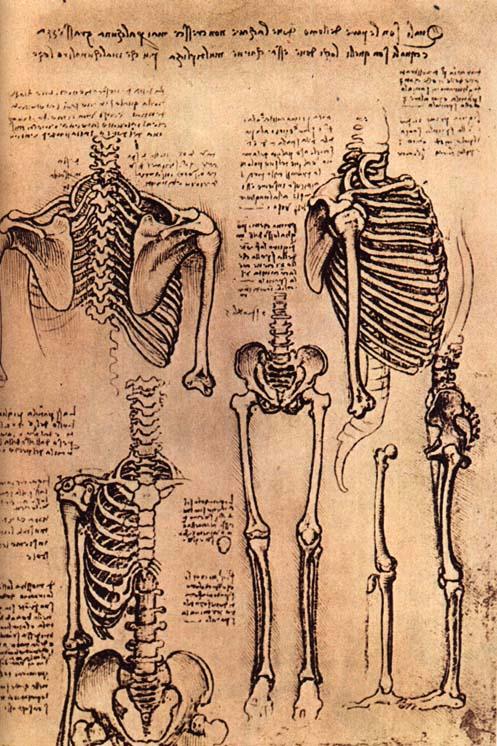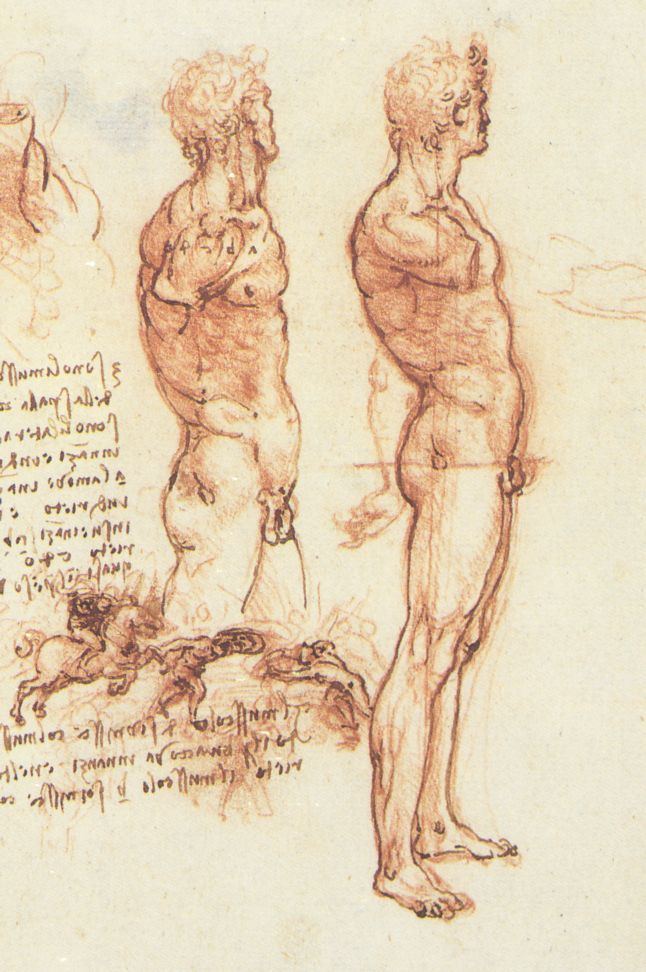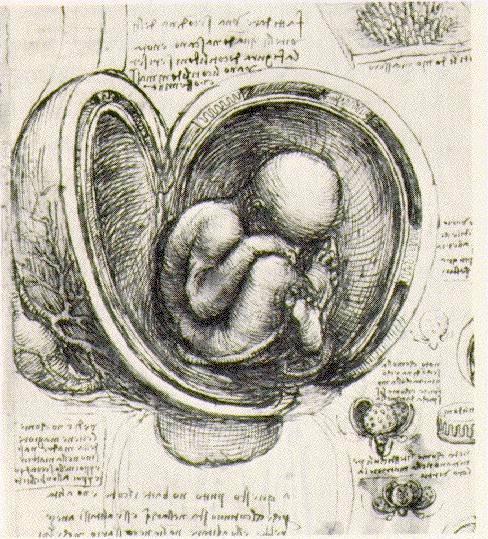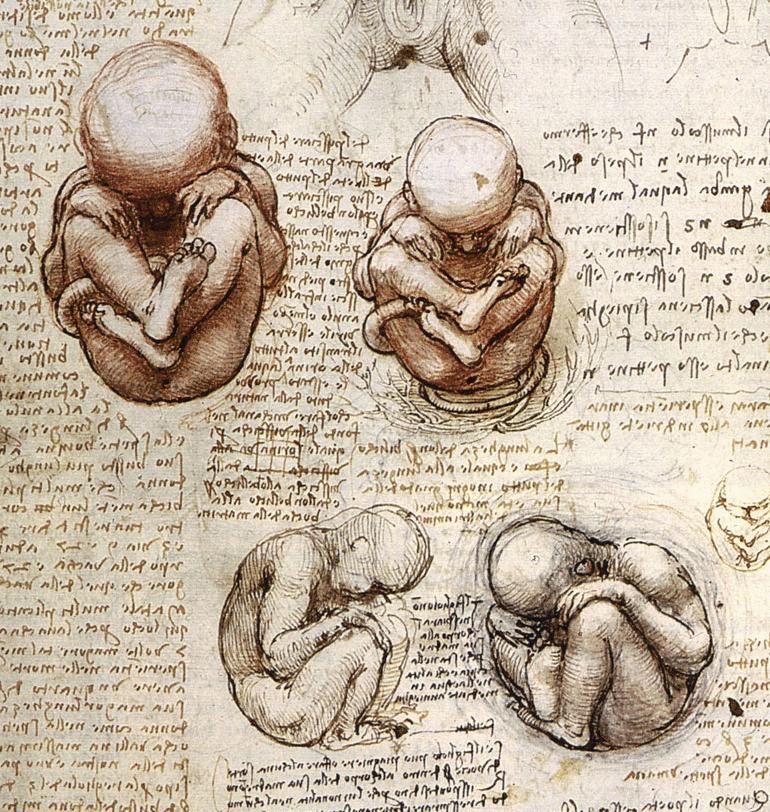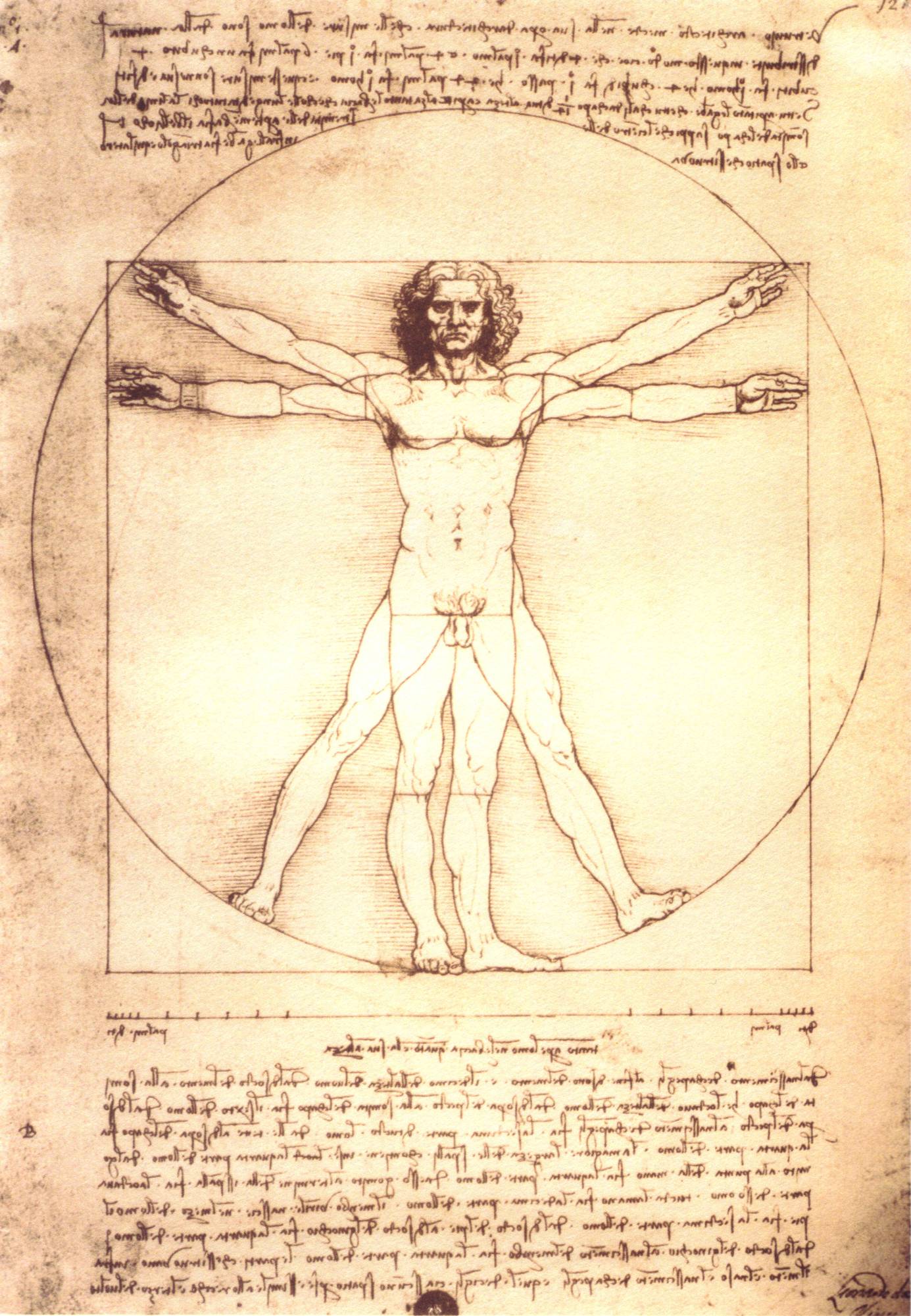 ---
About the author
Hello, everyone! I'm Maria Sizova, a 22 year old designer from Zhostovo near Moscow, Russia. I'm designer and blogger. For more cool stuff, you may also follow me on Twitter. Check out on deviantart.
---